Meet Our Staff at Pearland Family Wellness Clinic.
Dr. Enas Kaseb and her team of medical professionals are providing Primary care services to adults and children of all ages 5 days a week. We are open Mon – Thur: 8am – 5pm and Fri: 8am – 12pm.. Visit us today at 3569 Business Center Dr Suite 160, Pearland, TX 77584. Our staff are looking forward to serve you!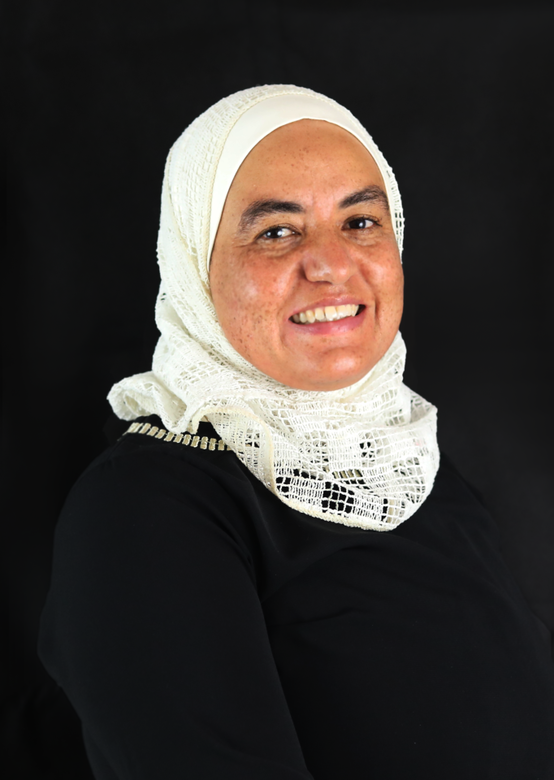 Dr. Enas Kaseb
Dr. Kaseb is Board certified in Family Medicine, she grew up in Michigan but is pleased to call Houston her home since July  2007.  Dr. Kaseb feels that being able to take care of the entire family and building lasting bonds with her patients is one of the primary reasons that she choose family medicine as a career.  She is looking forward to taking care of your family like she takes care of her own.
Pearland Family Wellness Clinic opened its doors to the public in 2021, serving the city of Pearland in a wide variety of services to fit the communities healthcare needs. Our professional staff provide pediatric care, adult care, women's care, geriatric care, physical examinations, and much more!
Pearland Family Wellness Clinic
3569 Business Center Dr Suite 160, Pearland, TX 77584
Monday: 8:00AM – 5:00PM
Tuesday: 8:00AM – 5:00PM
Wednesday: 8:00AM – 5:00PM
Thursday: 8:00AM – 5:00PM
Friday: 8:00AM – 12:00PM (Noon)
Phone: (855) 877-5977
Fax: (832) 603-4755